Ephesus Tour and Shore Excursions
According to many happy customers, we do one thing good, Ephesus Tours!
If exploring the world and knowing about the ancient history of different cultures and countries are your passion, then note us, we are a great opportunity for you! About Ephesus Tours is the right tour partner for those who want to explore the beautiful nature and calm surroundings of one of the most peaceful cities in the world, Ephesus Tours. Get a tour to discover the ruins and remains from even the times of prehistoric ages.
We provide full-day, half-day, private and customized tours all around the ancient city of Ephesus and nearby attractions. We pride ourselves as the leading travel services in entire Turkey and if you want to visit the right places in the country, then your search will not go beyond us. We have earned a name for ourselves in a short period and our commitment to quality services makes us the best of the rest!
Explore with our
Experience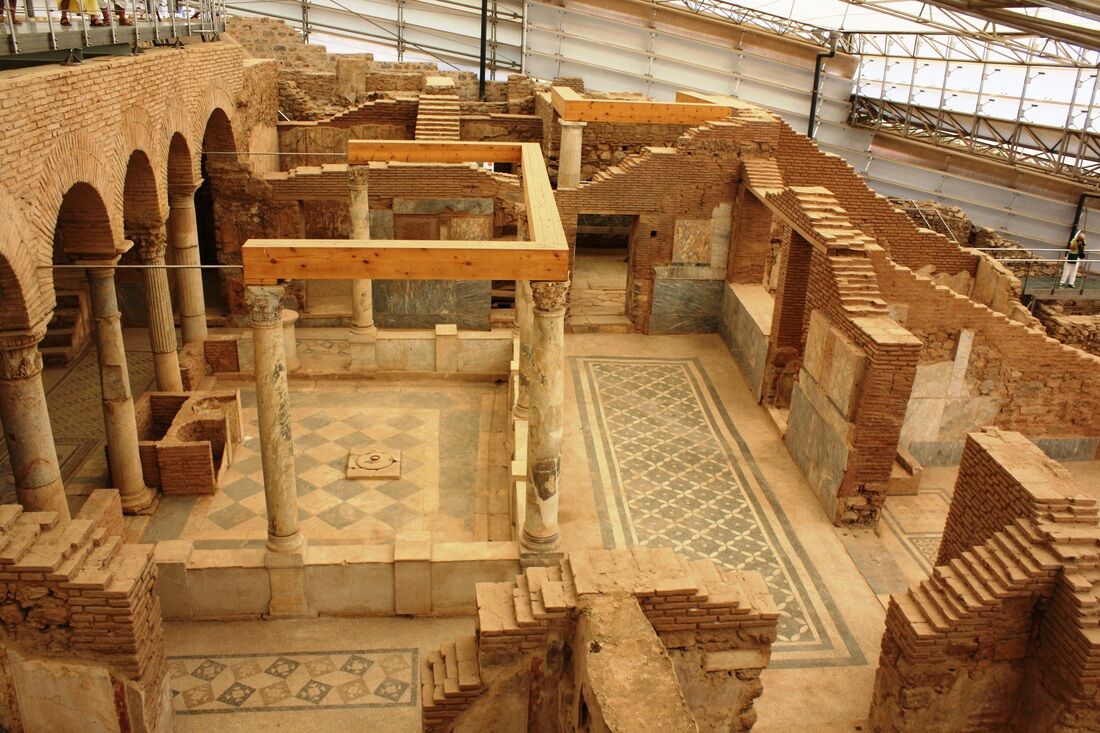 Archaeological Ephesus Tour (Full Day) Turkey / Ephesus Full Day Watch Trip Video Starts from Get a Free Quote Archaeological Ephesus Tour
İstanbul
Get Ready to Explore
İzmir
Get Ready to Explore
Denizli
Get Ready to Explore
Ankara
Get Ready to Explore
Urfa
Get Ready to Explore
Fanni Mudarris
2023-03-18
Verified
Recommended tour Full day trip provided by Ephesus tour was amazing. Thanks to Ms Phyllis and , she was very informative and supportive. Transfer from Kusadasi to Pamukkale, also from from Pamukkale to Cappadocia were smooth and safe, thanks to the driver, understanding our condition, and the car was clean and spacious. Communication and trip detail given by the organizer were also comprehensive and accurate.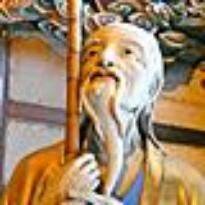 Verified
Perfect Visit, Just as We Wanted It If you want to make the most of your time and money during a cruise stop in Kusadasi, I recommend About Ephesus Tours. Most tours go to Ephesus, Mary's House, and maybe the small Temple of Artemis site. We wanted and saw lots more, for about the same cost. Three of us had already seen Mary's House and wanted to spend more time at Ephesus and the Terrace Houses. So Ösmür dropped the others at Ephesus, took the other two to Mary's House and then caught up with us at Ephesus. THAT'S a custom tour. We enjoyed a nice included lunch, a leisurely visit to Sirince, and after discussing alternatives with Ösmür, saw the Isa Bey Mosque, the ruins of St. John's Basilica, and the Ayasoluk Fortress in Selcuk. Ösmür gave our first time Turkey visitor plenty of attention and information, let our more experienced travelers set our own pace, and talked in depth with an international travel lecturer in our group. We were given swag bags with maps, a local guide book and small gifts, and enjoyed plenty of space in a 12 passenger air conditioned nonsmoking van. We prefer local private tours when we cruise. Agencies like About Ephesus Tours are the reason why.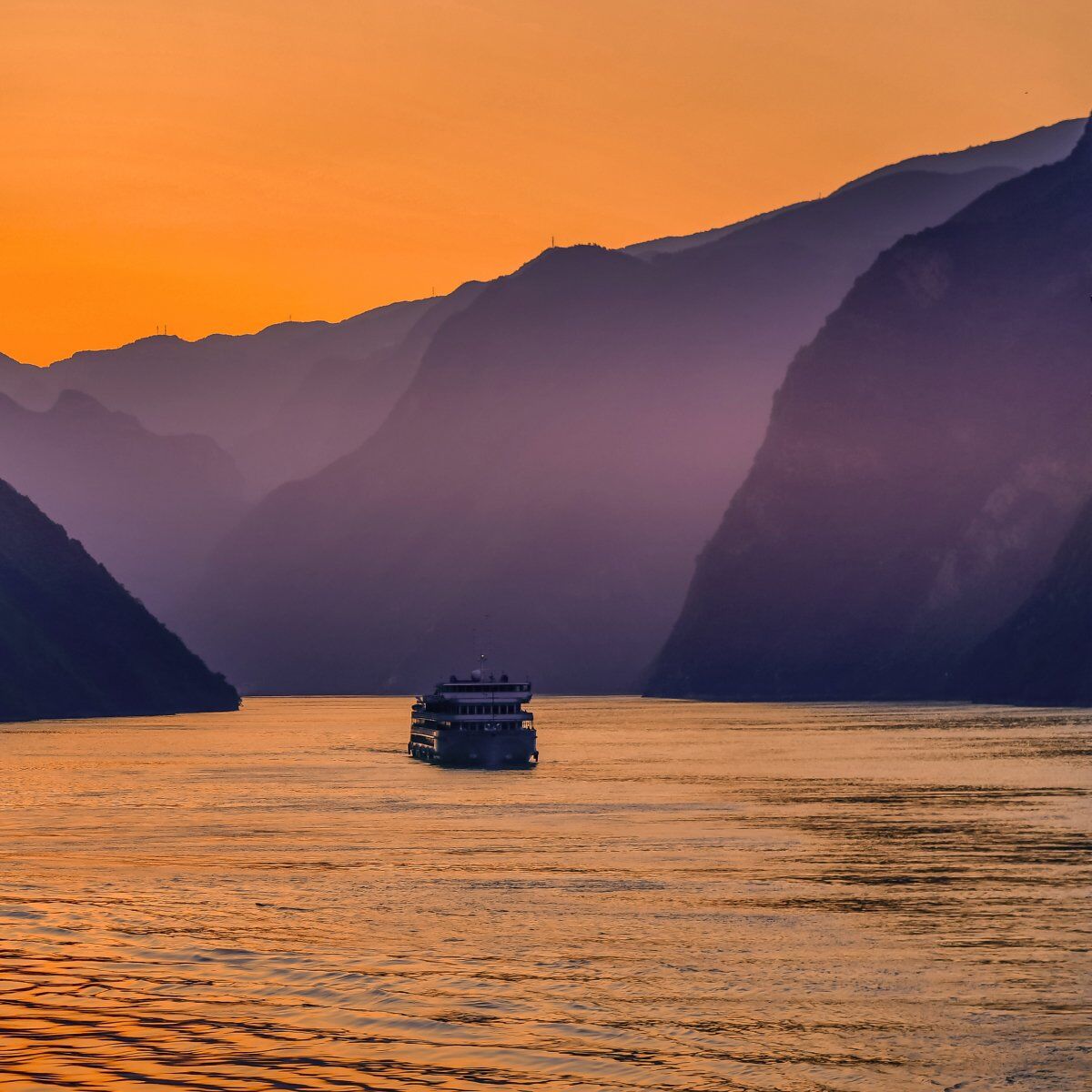 Verified
Outstanding Ephesus and Mary's House Tour OMG... I can't tell you how much we enjoyed our tour through Osman Tours. My wife and I fell in love with Selda Akyigit Tutkun our guide. She's the best! The tour certainly exceed our expectations and ended only because we were so tired. You guys made our trip, and it was without doubt the best stop we had on the curse. We got much more than our money's worth. I can't say enough about Selda she was outstanding, she was very enthusiastic and passionate about Turkey, and was extremely knowledgeable, not only about Ephesus but Mary's House and Turkey in general. To top it all off, she took my wife and I shopping. This may not have been a good idea because we spent a lot more money, but we did help our Turkey's economy. We enjoyed our time in Turkey and we will be coming back.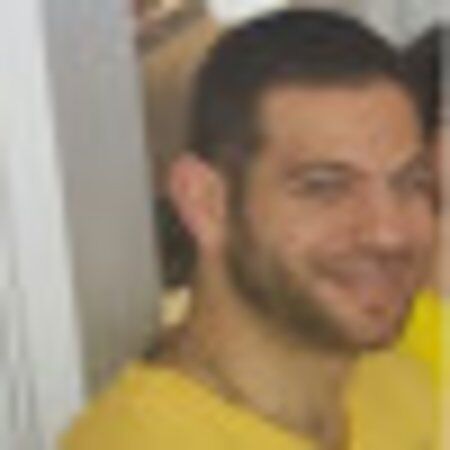 Verified
Great Ephesus tour with Phyllis The whole experience from start to finish with Phyllis (guide) and Nico (driver) was so smooth. Phyllis greeted us at the Izmir airport and whisked us off to Ephesus. On the way, we stopped at a family-run ceramic store and demonstration of this millennial artwork. Then the Virgin Mary's home, followed by historical Ephesus, lunch, St. John basilica and a good quality/price authentic leather store. I was with my mother and aunt and we were all impressed by Phyllis' knowledge of biblical and Greco-Roman history. She quoted bible scripture so easily and could pin-point exact dates. She was also very friendly, patient and had good humour. Highly recommended.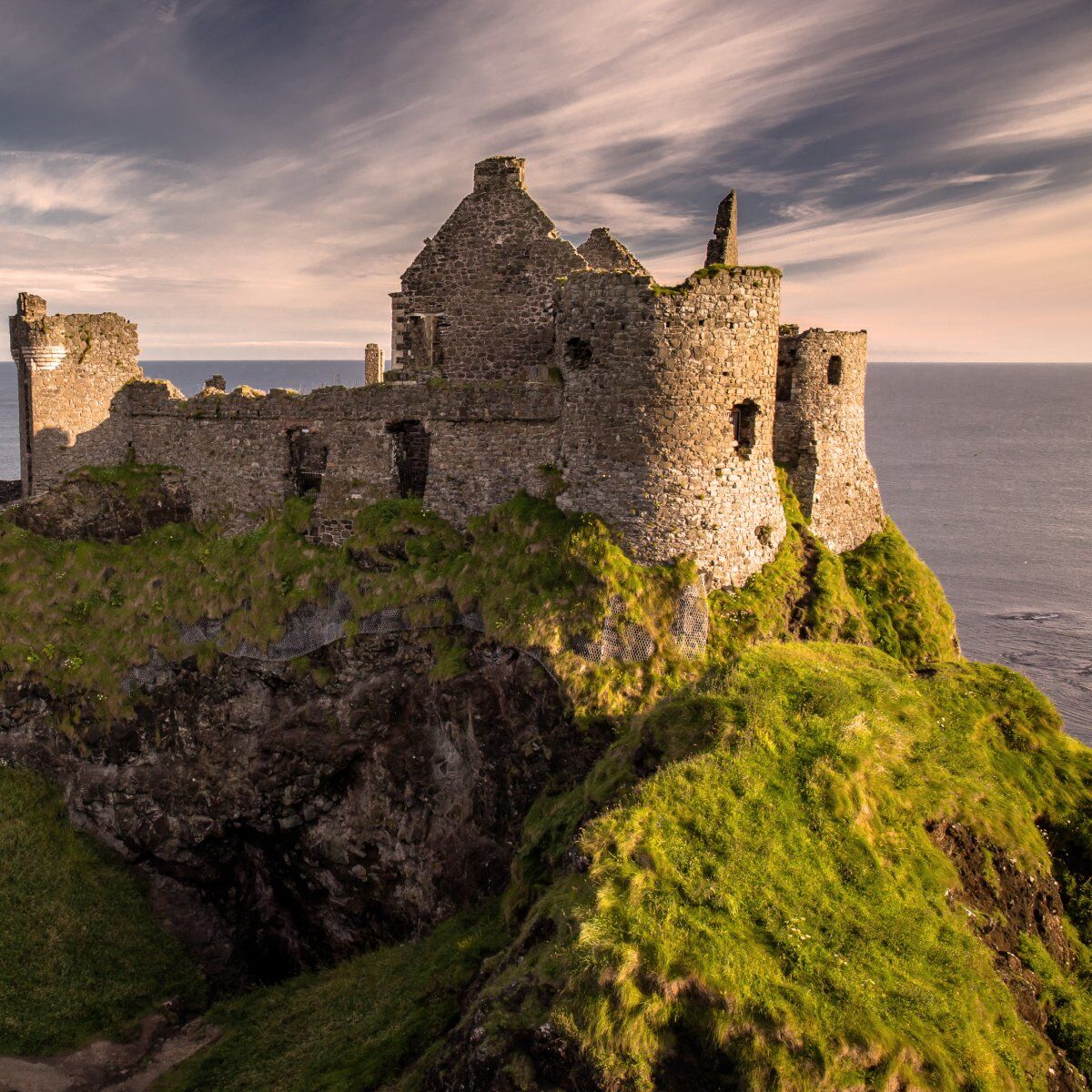 Verified
Great day at Ephesus We really enjoyed our full day tour with Phylliss. We arrived the night before to Izmir airport and stayed there overnight. Phyliss and our driver were right on time the next morning, waiting on us at the airport hotel. We had a short drive to Ephesus in a very nice, spacious and comfortable car. We were able to visit the House of Mary and the ancient city of Ephesus. We LOvED both places. Such an amazing history and it is so beautiful there. Phyliss's knowledge is wonderful, she has so many facts and stories about both places. I think we spend about 2 hours in Ephesus but I think I would have spent even more. I wanted to learn every single bit about every stone 🤣, I know it would be impossible. I had two kids with me and they were getting a bit tired, so we had to sort of fly through the last several structures. We also had an amazing lunch, fresh and delicious. My mind wasn't set for shopping but we had two opportunities to shop: we stopped at a ceramic store where we spend an hour if not more learning about how the family produces ceramics and kids got to do a bit of sculpting. And another opportunity was at the carpet place, where again we learn about how carpets are made and we were offered tons of carpets for sale. But again since I wasn't planning on shopping, that was another stop I could have missed. At the end of the trip Phyliss wanted to show me one of the oldest Mosques which was amazing as well, I am so glad we made that stop. I have to mention that our driver was super careful and polite and wonderful. We had a great trip! Thank you!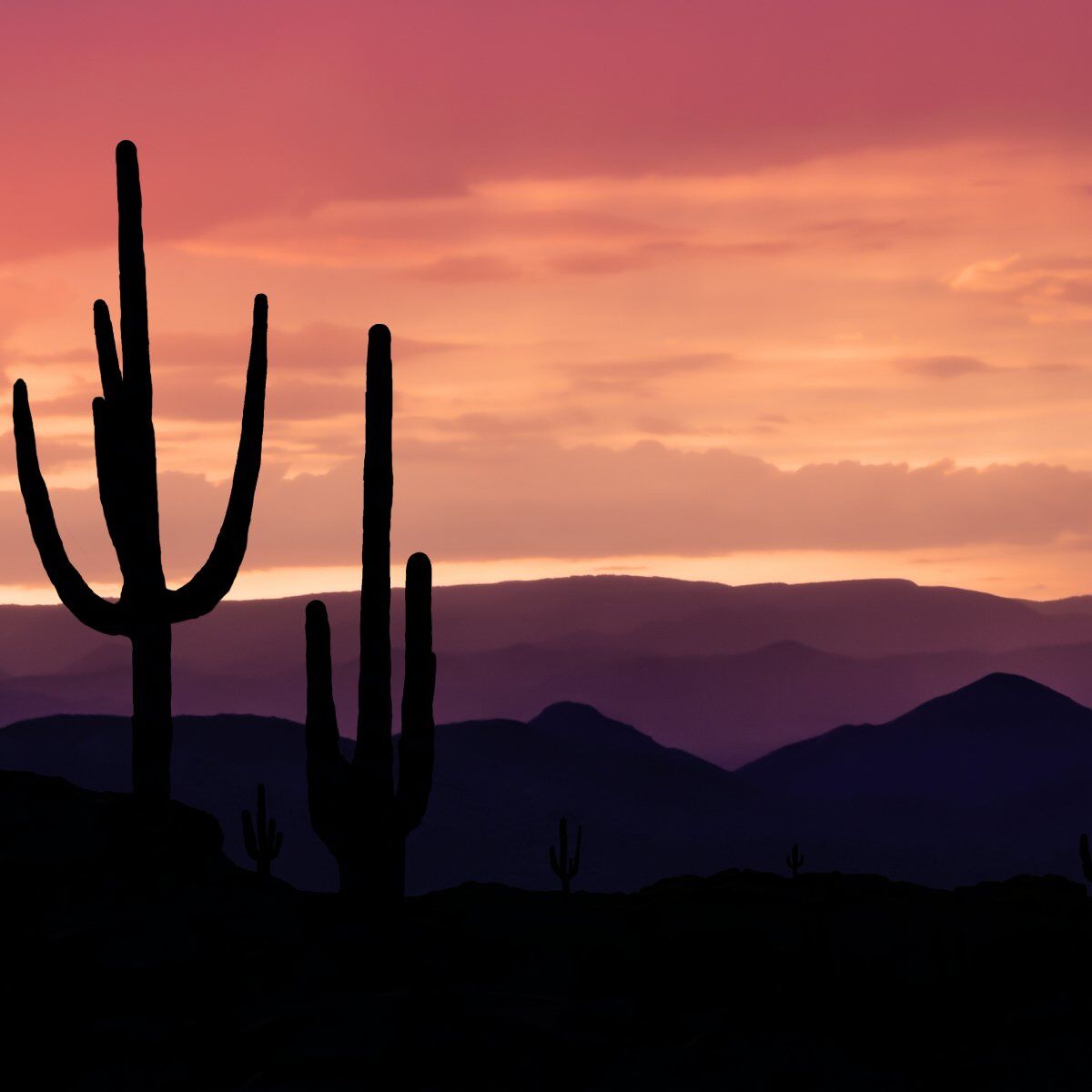 Verified
Great It was an extraordinary experience, to be able to see that there are still part of what were the five churches of the Bible's book of revelation.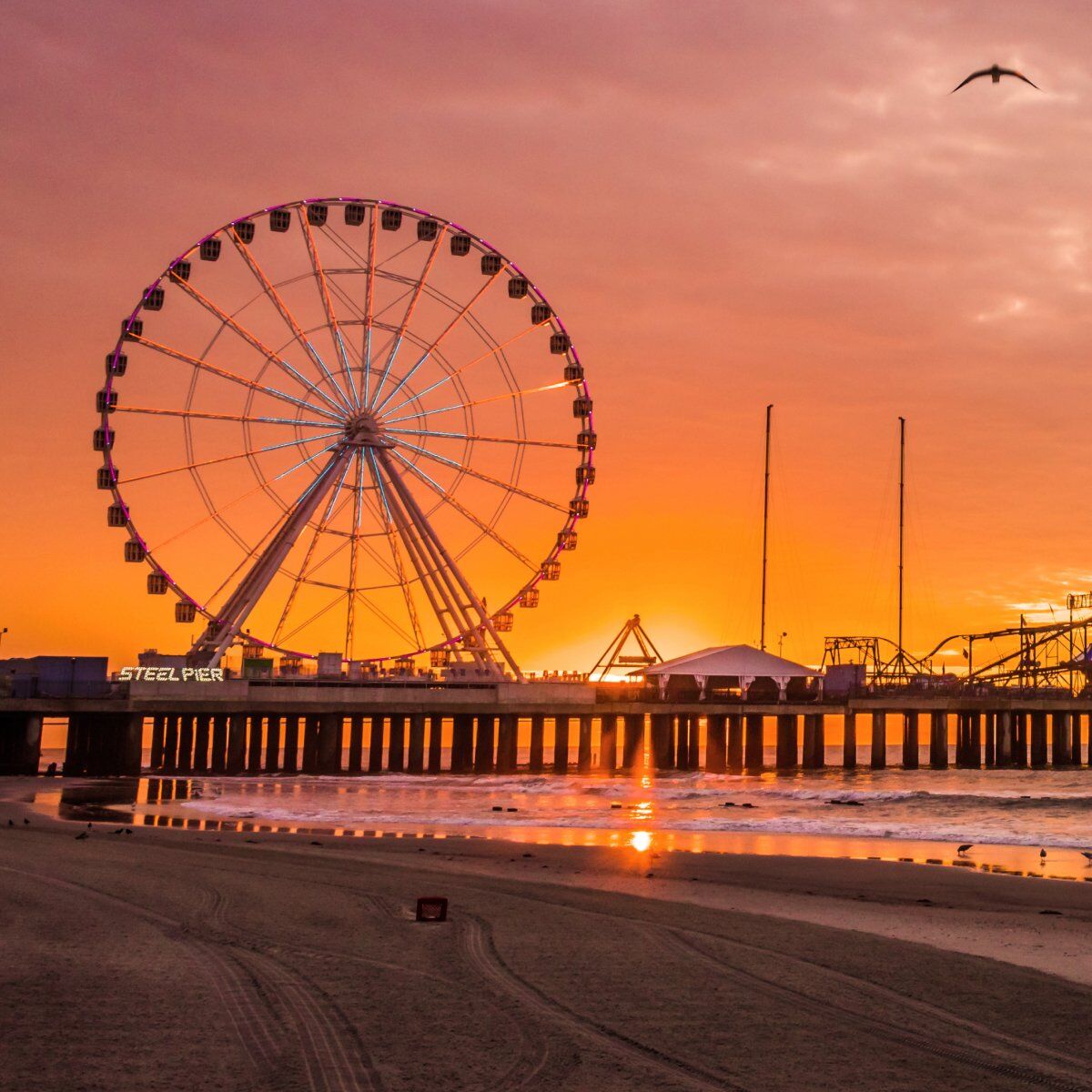 Verified
Excellent tour Ephesus tour was a great experience. The site is spectacular. Plus, Filiz was a wonderful guide. She is very knowledgeable, and I learned a lot.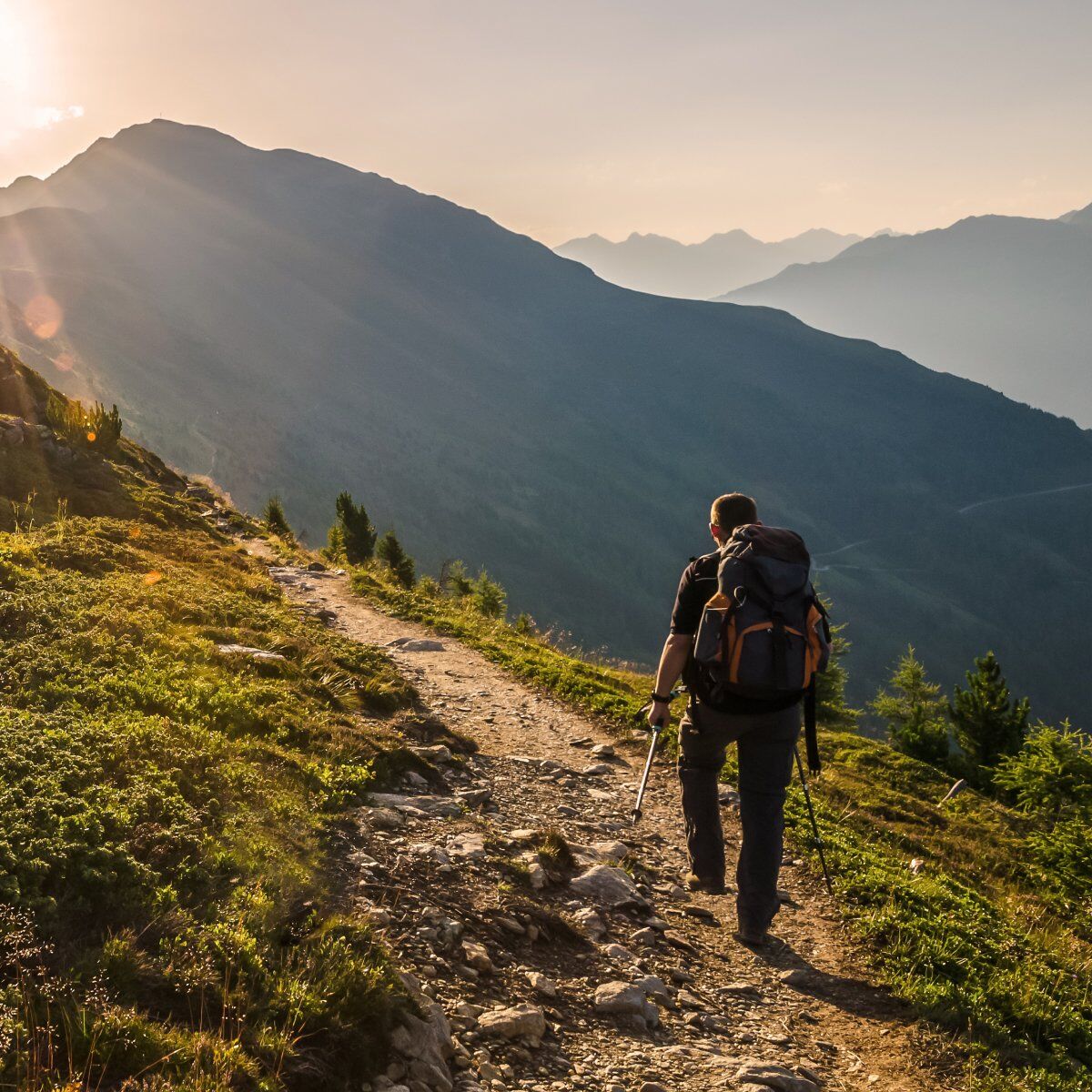 Verified
Großartige Tour nach Ephesus Die Tour nach Ephesus verlief zu unserer vollsten Zufriedenheit. Die Abholung erfolgte pünktlich vom Flughafen Izmir. Die auf der Tour zu besichtigenden Highlights von Ephesus konnten von uns selbst bestimmt werdeh. Der Führer Herr Temirodaman war sehr gut informiert über Ephesus und konnte alle Fragen beantworten. Auch der Besuch des (vermutlich) letzten Wohnhauses der Mutter Maria war sehr interessant. Einen Dank auch an den hervorragenden Fahrer, der die Besichtigungen möglich machte.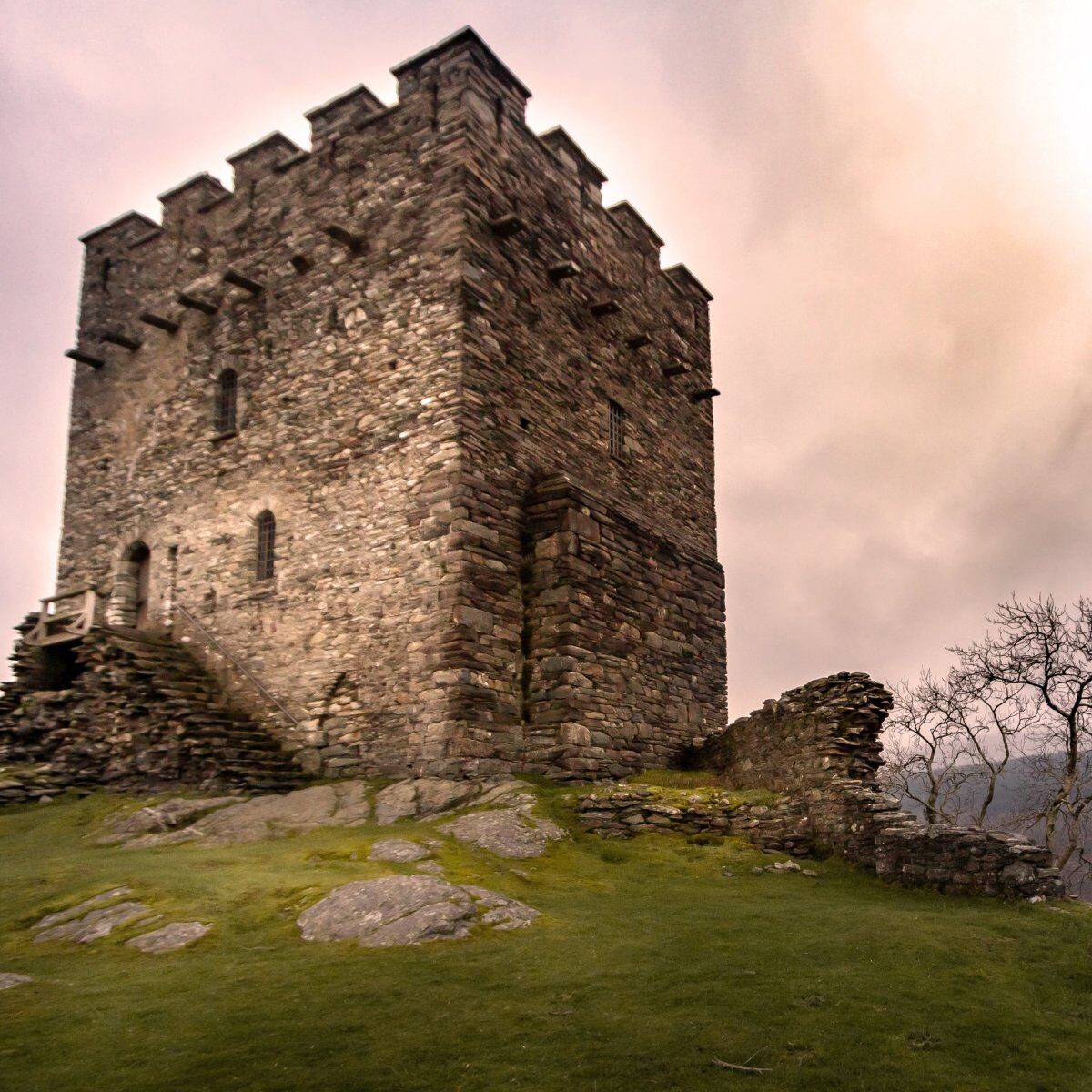 Verified
Super enjoyable tour... I had a perfect day with this tour. The guide was very knowledgeable and super fun. If you have limited time when you are on the cruise, I definitely recommend this tour to you.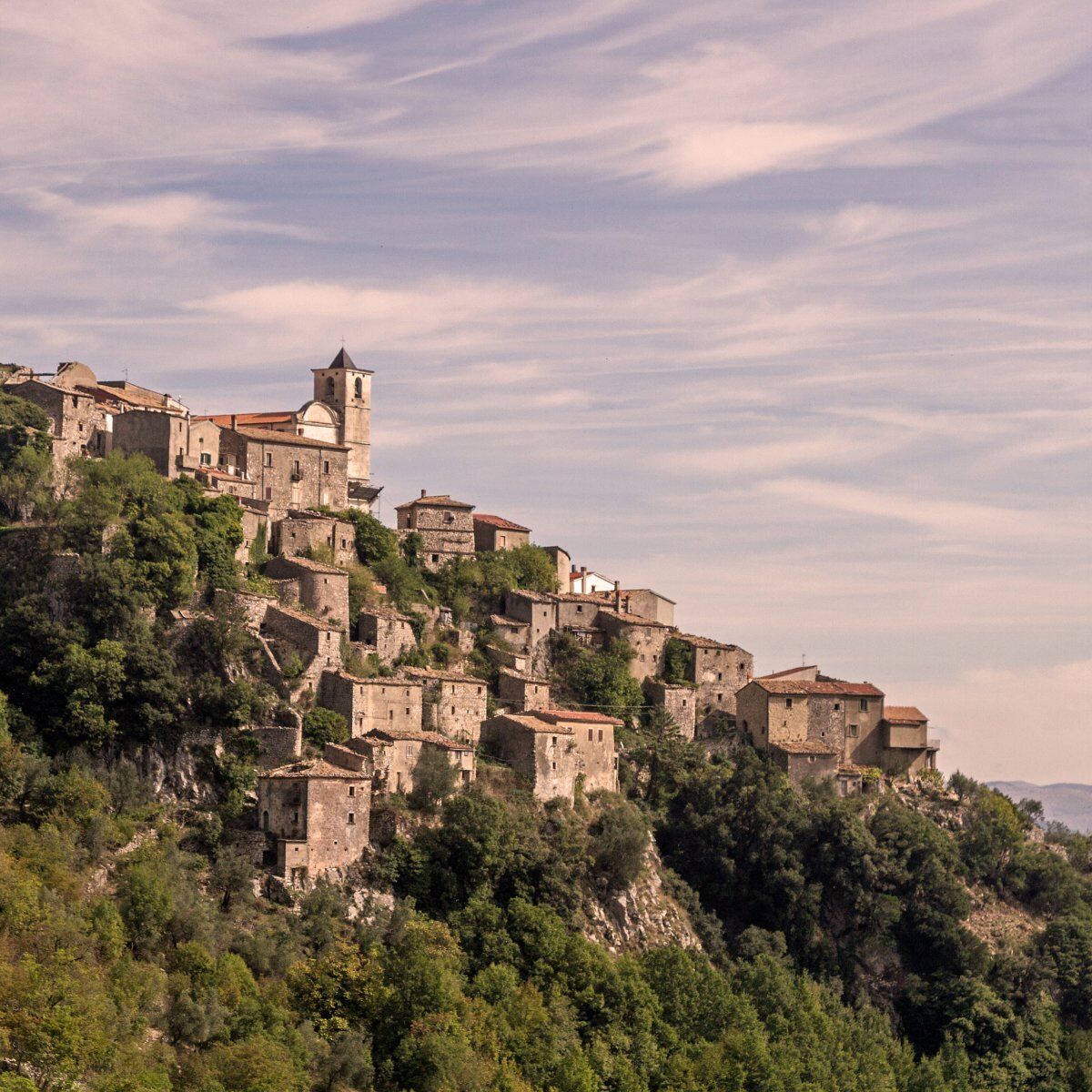 Verified
Ephesus: Beyond Belief Everything was outstanding. From booking the trip, the reasonable rates, the pick up and drop off and the tour itself was phenomenal. Our tour guide (Marsuit) was amazing and accommodating to our tempo. The driver was outstanding too. A second trip is in the making. Thank you Phyliss for your professionalism. 😀